Covid-19 Advising Instructions
The HPAO is not taking in-person appointments at this time. Email one of our advisors for assistance.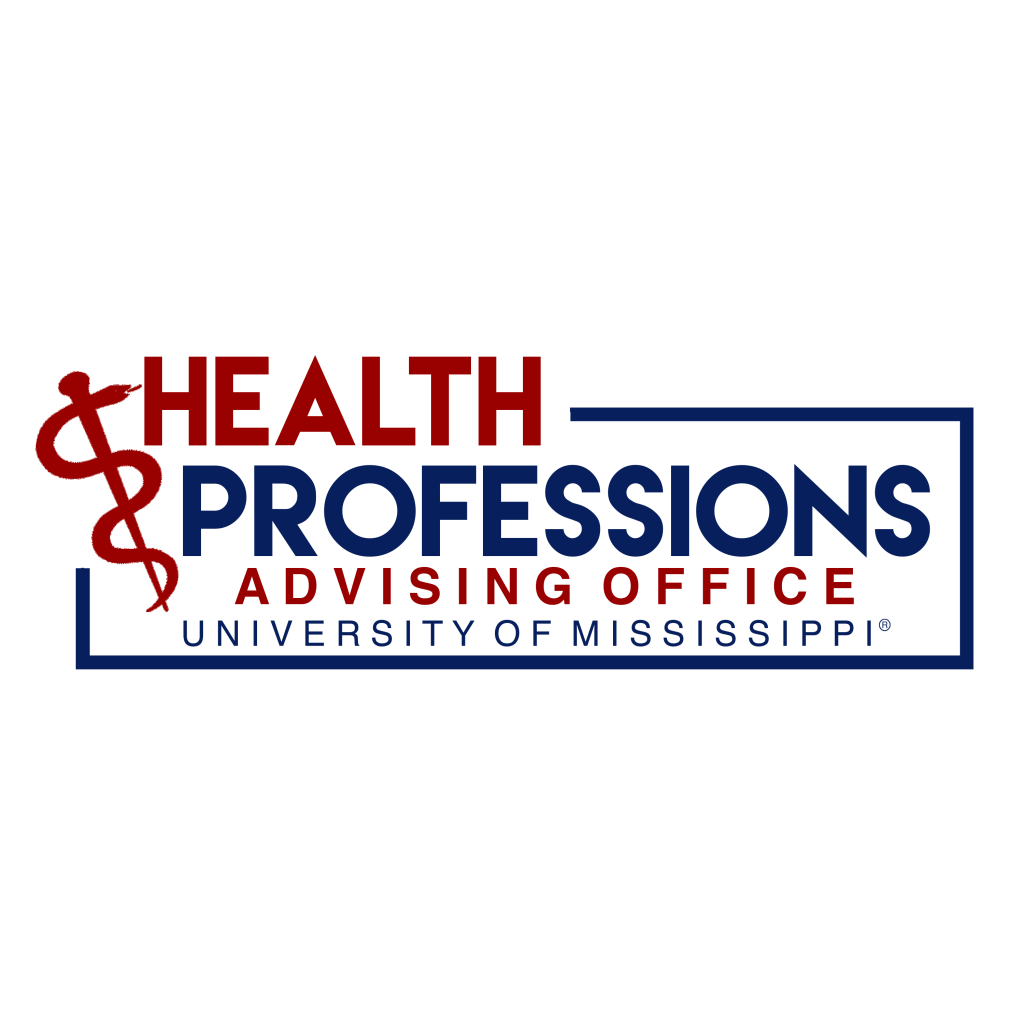 HPAO Ambassadors
Ambassadors are selected and trained to represent our office to current and prospective health professions students.

Congratulations Kara!
Kara Cook was recently accepted into UMMC School of Dentistry.
LIBA 401
Premed applicant class gets ready for the Spring semester.

Most Beautiful
Sophomore pre-nursing and Allied Health Studies major Helen McDougald from Tupelo was crowned 2020 Most Beautiful at the 69th annual Parade of Beauties .
Alex LaRochelle
She has been admitted to and plans to attend William Carey University College of Osteopathic Medicine.
HPAO Spring 2020 Tutor Schedule
Click here to view the tutoring schedule.
Need a Tutor

May the Force Be With You!
Khalid Manzoul and Sherman Jones, Pre-Med Students, attend a Star Wars themed Engineering Formal.